Companies big and small. A solution for every
business
New Company Formation
If you are incorporating and registering a new business in British Columbia, you will need a mailing address along with an address for your records and minute books.  Banks and many other service providers may also be asking for a commercial address for your new company.   
Small & SME Businesses
You're a small business that moves around a bit. Or you're working from home or a temporary office you may not want to be published.  A Virtual Address is a great way to improve your image and provide consistency. 
Large Corporations
Outsource your Mail Room and benefit from letter mail scanning, document automation and check deposits. Please ask about our Enterprise Solutions.
International Identity
Vancouver Canada is one of the most internationally diverse cities in the world. We are currently servicing clients from 17 different countries on five different continents.
Branch Office
Open up new markets by publishing a branch office address in Vancouver, BC
Digital Nomad
Open up a store on Amazon or Shopify. Need an address and place to register your utility bill.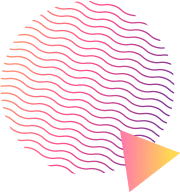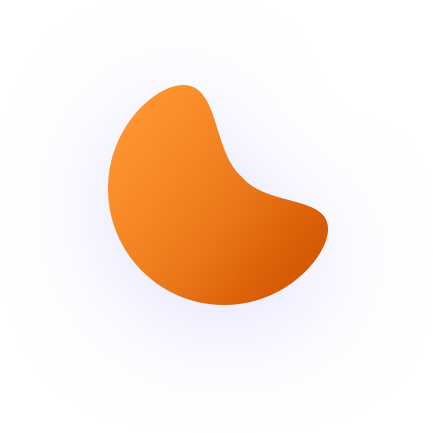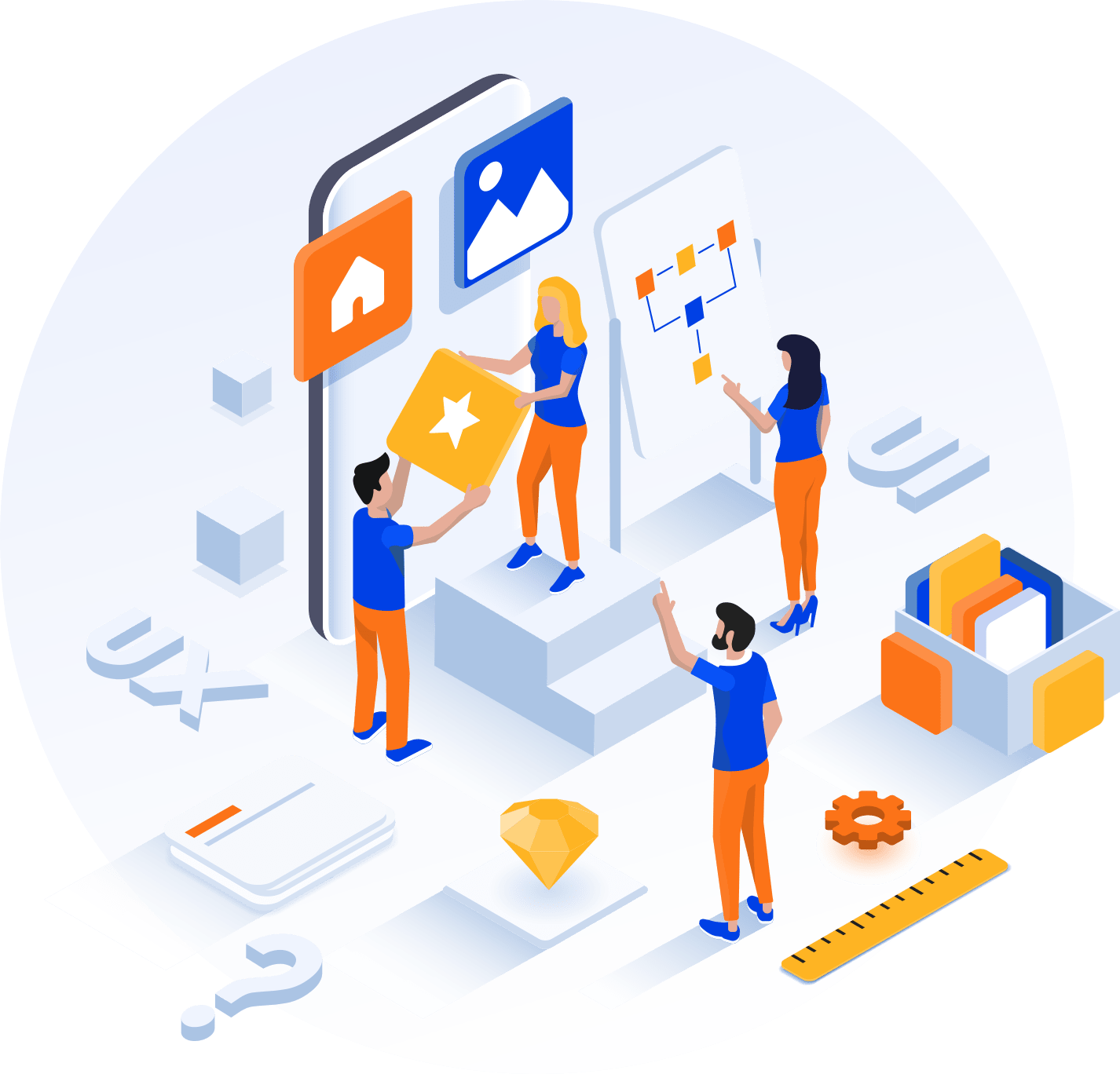 Ben Besharah, founder of Neish Networks is a computer IT and networks consultant who purchased our Digital Mailbox service in 2014 because he runs a small team and he wanted his team to focus on their service of IT consulting versus having someone to open and scan their mail.
He has an office and lives in Richmond but it was important to him to have a presence in downtown Vancouver as well. The Virtual Business Address gives his business this prestigious address and image and at the same time, helps his team stay focused on their core business and not get bogged down in administration.
Glenform is a large construction company based in Ireland with projects throughout the world and Vancouver Canada.  When the team started in Vancouver in 2018, they decided to work remote if possible but receiving checks and making timely deposits would be an issue.  The team at The Profile manages all their check deposits, requistions, reconciles and processes Glenforms checks in a secure and timely manner providing a crucial benefit to the Glenform operation.
Alex Taimuri from Capstone Industrial Training Solutions is the Co-founder and CEO of a industrial training company providing world class training solutions for the Energy Sector. Alex lives in Squamish BC and his team is distributed. His website presents a US address in Texas and our Digital Mailbox and Virtual address for $75/mon at our 55 Water Street address.
Steve Farrely and Kristin Magnusdottir of Kaptio Enterprises, are remote employees of a CRM solution for the travel industry based out of Iceland and have offices in the UK and are 2 of 5 people on a small team in our space in Gastown. They moved out of our space due to the COVID pandemic but wanted to keep subscribing to our Digital Mailbox solution because they wanted to keep the continuity in their business image and keep a Vancouver address.
"Check depositing is a critical aspect of our company and The Profile does a stellar job. We can't imagine now not having this service. Thanks Profile team"
Contact us to talk about Enterprise Solutions
Enterprise Level

MailRoom
Outsourcing
Our team is standing by to help.
Let's start to talk!
We'd love to hear from you.